Room-Parents are a Teacher's Best Friends
by Jude Miqueli, on Oct 12, 2017 1:51:25 AM
The luxury of receiving a room parent provides teachers with the opportunity to check off a few more items from their continuous to-do lists. When a room parent supports my class it feels like someone has my back. They don't have to be a super organizer or even lend too much of their time. A little check in here and there to see if support is needed makes a significant impact in the classroom.
If one of your parents volunteers to be a room parent find them in your Bloomz classroom under "members". Click on their name, then click "Options" and "Edit Role".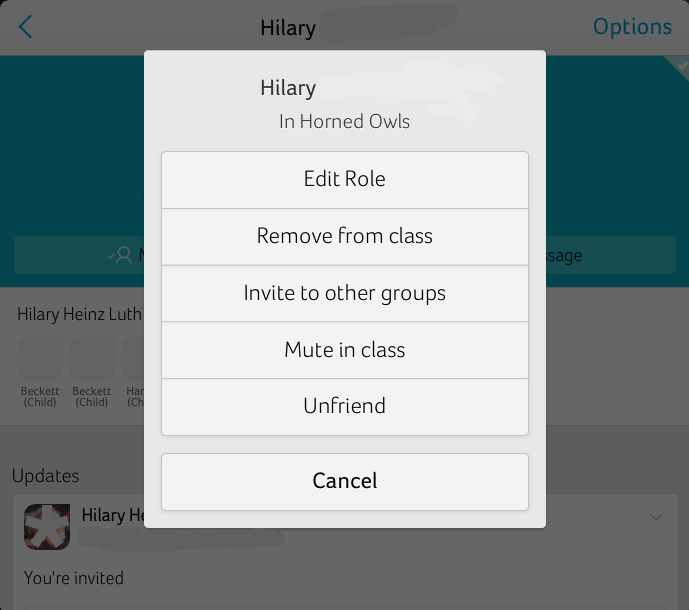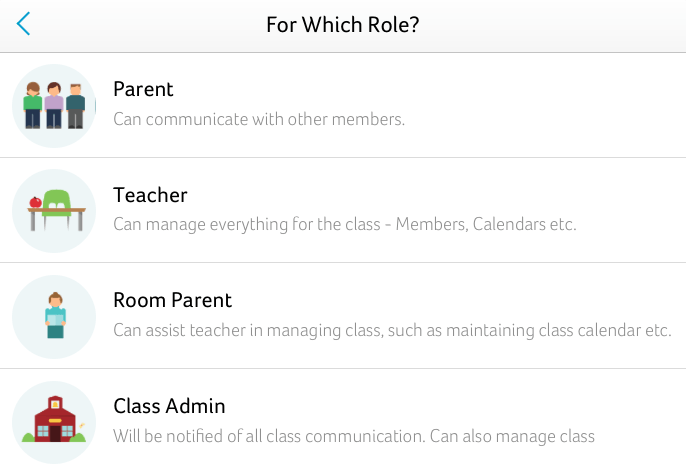 Curious to know exactly what a room parent can and cannot do in the class? The Bloomz Support Center breaks it down.
A Room Parent role CAN -
Post updates/announcements/alerts to the class
Send Class messages
Invite parents
Add volunteer requests
Add events to calendar
Add albums
A Room Parent Role CANNOT -
Create parent-teacher conference
View or use Behavior Management feature
View or use Student Portfolio feature.
View private messages (for that matter, no one other than explicit participants can view private messages)
At the beginning of the year my room parent messaged me on Bloomz and said, "Just let me know your ideas or I will share mine. (No pressure!)" With Bloomz room parents are even more aware of what is going on in the classroom because as teachers post pictures they see what curriculum the class is engaging in. This is convenient because some room parents love to do things that go along with what students are studying such as making fraction pizzas, kaleidoscope art, or a mock store to learn about money.
Room parents may come to the classroom with plenty of exciting ideas while others appreciate direction. No matter what their experience a room parent's involvement is appreciated. Each room parent provides that extra little spirit and joy to the class with the style they bring. There aren't enough thanks in the world for all the room parents out there!
How as your room parent utilized Bloomz in your classroom? Please leave your comments in the section below.