Get Rid of the Clutter with Bloomz Premium
(You could win $10,000 for your School's PTA)
Spring is here, it's time to declutter! Why not get
started with all those communication apps that are
slowing down your parent engagement?
A Much Needed Cleanup.
You may not know, but all those communications tools being used in your school are slowing you down. Parents are not happy hopping from app to app, teachers are wasting time, and it all leaves your school disconnected and at risk!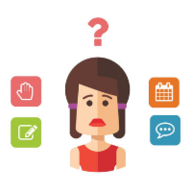 Parents
Too many apps lead to disengagement.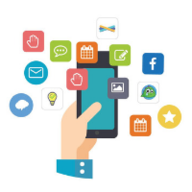 Teachers
Too many apps lead to wasted time and burden.
Administrators
Too many apps create risk and liability for schools.
It's Time To Declutter.
Experience one month of Bloomz Premium for free. Then, get your whole school on board and you could win $10,000 to help your school succeed!* The more teachers you get on Bloomz and the more you use it, the more chances you get.
Here's how to participate: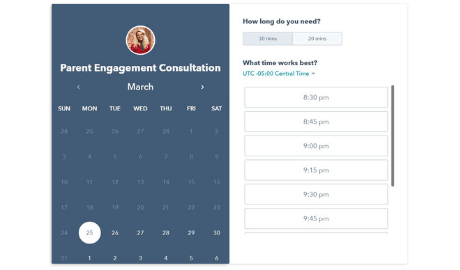 1. Schedule a call with us
We'll set you and your school up quickly so you don't need any other app to engage parents.
2. Get Everyone on-Board
Get all your teachers on Bloomz and use as much as possible during your free trial and beyond. You can track it in your Bloomz engagement dashboard: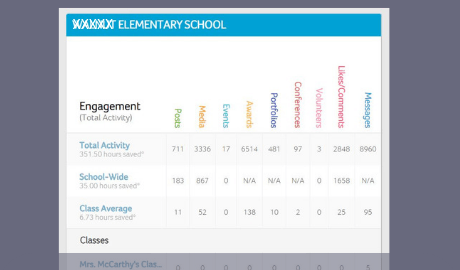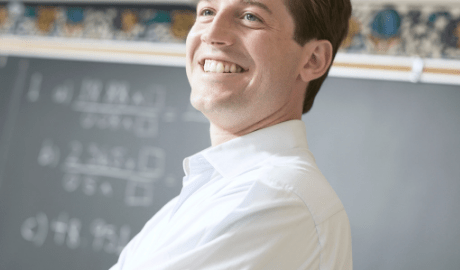 3. Enjoy $10,000 for your School!*
The more your school uses Bloomz, the more chances you have. We'll donate $10,000 to the winning school's PTA or parent organization to help with school projects!*
You Won't Miss a Thing!
Bloomz is the only app that has all the tools your teachers need to communicate with parents, including:
Communication
Communication tools to send quick updates home and instant messages to parents.

Coordination
Coordination tools like calendar, signups for volunteers and parent teacher conferences.

Classroom Management
Classroom management tools like Student Portfolios and Behavior Tracking.
Don't Take Our Word For It...
Bloomz is rated #1 app by this independent teacher review who maintains an up-to-date crowd-sourced comparison of over 10 different parent-communication apps!
Named "Best Parent-Teacher Communication" by Coolcat Teacher Vicky Davis.
Award-winning app year after year, including "Best Parent-Teacher/School Communication App or Tool" by Tech Edvocate two years in a row!
Start your Spring Cleaning Now!
Don't wait any longer and get started to earn $10,000 for your school now!

Are you a teacher? is your school not ready for a clean up?
Get other teachers on Bloomz, and you could win $500 for your classroom!
* No purchase necessary. Participation starts on April 1st 2019 through August 31st 2019. Only available to schools and educators within the United States of America. After your trial ends, we'll invoice you at the agreed upon rate. Please read our full Promotional Terms and Conditions. Restrictions apply.