by Bloomz, on Aug 27, 2020 1:26:04 PM
With some schools going fully remote and others implementing a hybrid model parents and guardians are deciding what's best for their child's learning. Some have made the decision to create a pod of learners and hire a private tutor.
Now that fall is fast approaching it's time for home school pods to start thinking about a parent teacher communication app like Bloomz. Just as with a traditional class Bloomz can be used in a home school setting. Simply create a free Bloomz account to manage family pods and share student progress. Step into the world of at-home classroom management with features such as a shared calendar, behavior tracking, sign-ups, posts, activities, health checks, messaging and more.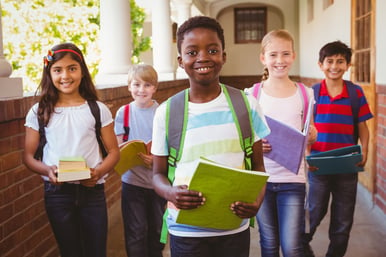 Tips for getting started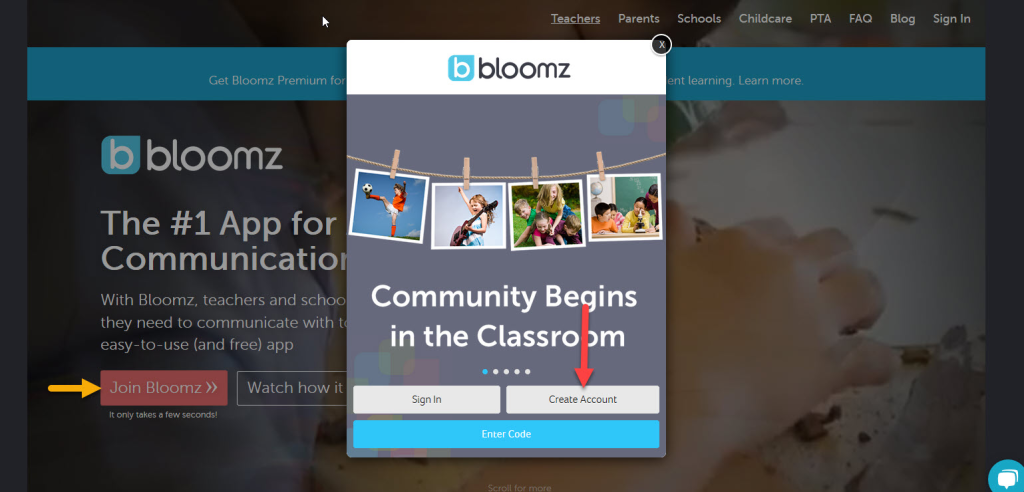 Students and families will thrive while learning at home and staying connected to their community with Bloomz App. Tutors and parents will find Bloomz to be a familiar and user friendly platform because it contains some of the same features as Facebook and Instagram. Download and start connecting your learning pod today!