Speaking Up for Every Child with the Help of the PTA
by Brianna Richard, on Jul 6, 2021 1:09:09 PM
All students deserve an advocate. Whether that advocate is a family member, educator, or member of the school community, students need a voice and support. Being a part of the PTA means being an advocate for each and every student in the school. Students need someone to speak up for them to ensure they are learning, thriving, being treated fairly, and have every opportunity to be successful. But what is the best way to speak up for every child and how can you prepare to do so?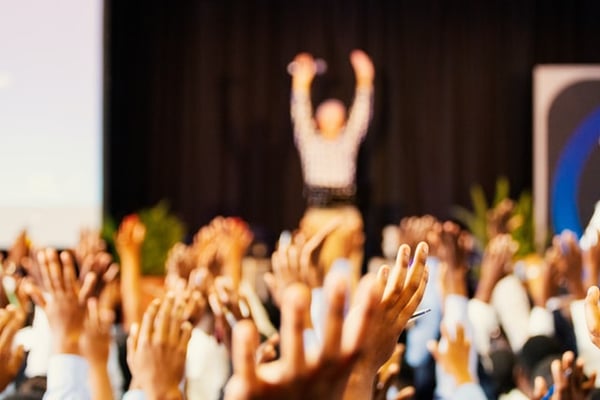 The first way to become an advocate is to gain an understanding of how the school system works and the dynamics of the school community. The PTA can assist all families in becoming more knowledgeable by running workshops and meetings.
The beginning of the school year is a great time to run a workshop educating families on how the school operates and the expectations of families. Many families are unaware of the rights of students under state laws and federal mandates. A beginning of the year workshop would be the perfect time to educate parents about these laws such as the Individuals with Disabilities Act or IDEA. Students cannot take advantage of any great programs if parents are unaware of them which is why educating the community is a great first start.
Regardless of how hard everyone tries to work together, there are always going to be problems that arise inside and outside of the classroom. Preparing ways to work through and settling conflicts is a fantastic way to lay the groundwork for student advocacy. The school staff and the PTA can work together to educate parents, students, and teachers on conflict resolution. It is always helpful to have written documentation to refer back to. Summer is a great time for the PTA to work on a guide for families to refer to when problems arise. These kinds of written documents can be posted on Bloomz so all members of the school community can easily refer back to them all year.
The essence of speaking up for every child is communication. Bloomz opens up communication to the PTA and all members of the school community. These open lines of communication while improving partnerships with the school and families. The PTA can assist in educating families on how to best speak up for their child and all children at the school ensuring each student has the voice they deserve.