Summer's Almost Over: Be Ready for What's Coming in the New School Year
by Crystal Gammon, on Jul 13, 2021 8:33:13 AM
The 2020-2021 school year was rough. The school began with many doubts and uncertainties. We knew we had a lot of work ahead of us. We spent the year teaching our students virtually and in person while taking care of their health and our own. In addition, we had to close academic gaps caused by the sudden school closures. By May, Educators were weary. This summer brought a much-needed break to many educators in the nation. Now, summer is almost over, and we are facing another school year. Are you ready?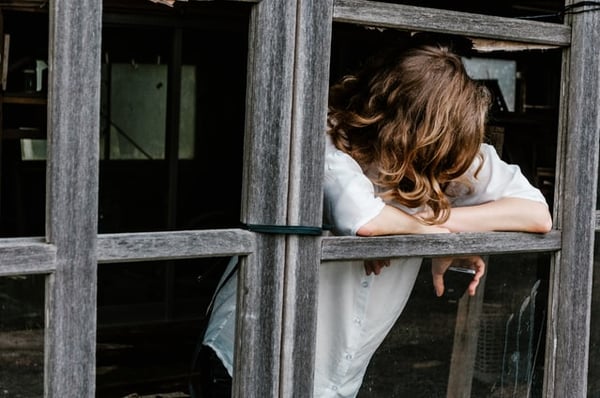 Photo by Priscilla Du Preez on Unsplash
Here's what to Expect this Fall:
Anxiety- We can all expect to see new protocols and new procedures to ensure that our staff and students are safe. Let's prepare ourselves for these protocols and have patience as we all see the COVID 19 pandemic to the door. For those of you who will be returning in person for the first time since March 2020, be patient with your students and their parents. Expect them to be nervous and uncertain. They may reach out to you more often for reassurance. Be the voice of reason and ease their fears by following procedures and protocols to keep everyone safe.
Learning Loss- Students will be behind. This is just a fact of the school interruption. Students will be behind in reading and math and will intensive interventions to catch up. It is best to be prepared for that now. Collaborate with your team to ready yourself and your team for meeting the needs of your learners.
Classroom Management- remember that many of your students have not been in a classroom for over a year. Have patience and practice policies and procedures with your students. It may take more time than usual, but you can get the students on track before long with patience and practice.
Exhausted Teachers- You are exhausted; your team is exhausted. Teachers are tired, and this is no regular school year "teacher tired." Support each other. Work together to make life easier for everyone and, whenever possible, take turns having a break. Consider sharing recess duty so that someone on your team has an extra break each day. When you are done with your school day, go home and try to leave your troubles at school. This is more important now than it has ever been before.
The school year is almost here. Focus on your goals and prepare to make the upcoming school year a great success! How are you preparing for a great school year?