Ten Ways to Keep in Touch on Bloomz over the Summer
by Jude Miqueli, on Jun 12, 2017 12:39:45 PM
Utilizing the news feed section to share summer activities is a great way to keep teachers and parents connected, learn about each other's passions, and have something to talk about when the next school year begins. Here are a few ideas on how to stay inspired and connected over the summer:
1. Parents, students, and teachers are invited to post the title and author of books they've read over the summer as they complete them. This will give others ideas of what is popular and motivate summer reading.
2. Post vacation photos! This is the most simple and easy way to share what is going on over the summer and stay connected.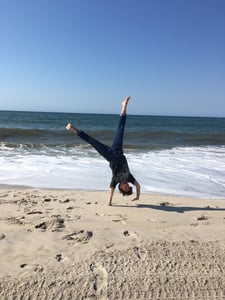 3. The Flat Stanley Project: Read Flat Stanley by Jeff Brown and post pictures of Flat Stanley with your child in vacation spots over the summer. You can make your own Flat Stanley or use a template from the Flat Stanley Project website.
4. Be an active citizen. Kids who participate in community service activities gain self-confidence and self-esteem. Post pictures of your child helping others this summer.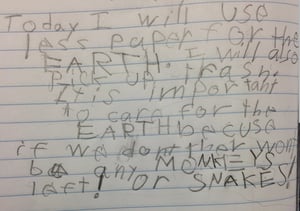 5. Start a rock collection. Collecting Rocks, a Web site by the U. S. Geological Survey, offers advice to help the novice collector gather, identify, and store neat rock specimens. The Audubon Society Pocket Guide Familiar Rocks and Minerals North America will help children identify and label the rocks and minerals they find. Post pics of your rock collection on our classroom Bloomz feed!
6. Plant a garden and post pictures of your flowers, fruits, or vegetables. To encourage literacy students can write signs for each seed.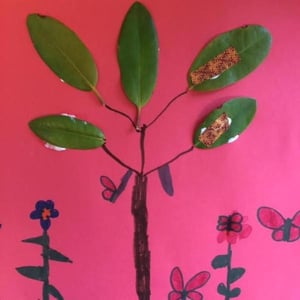 7. Play some music. Post a video of your child playing a song on an instrument, singing a song, or dancing.
8. Summer trading cards. This a tech and literacy integrated activity. Kids can dive deeper into summer reading by creating character trading cards with Trading Cards activity from ReadWriteThink. They can also make trading cards for physical objects, real people, events, or fictional people. A neat Trading Card interactive tool provides support. Save the trading cards and post them as images or PDFs on our classroom news feed!
9. Make a summer scrapbook. Post pictures of ticket stubs or souvenirs from a ballgame, concert, or festival attended during the summer. Bring in your scrapbook to share at circle next year.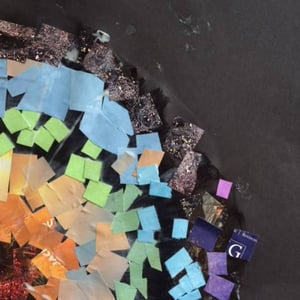 10. Open up the Bloomz news feed and let your child make a post. Feel free to help them edit or post it however they wrote it. They can sign their name at the end of the post. I won't be grading for accuracy, or grading at all this summer! This exercise will encourage spelling, typing, fine motor, punctuation, and sentence structure skills. Plus it is a safe way to practice being a digital citizen in our ever advancing social networking community.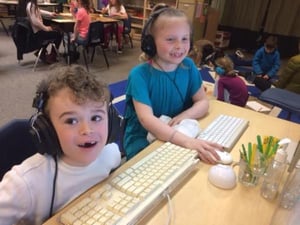 Do you have any other ideas on how to use Bloomz throughout the summer? Please share them in the comments below!