Three Ways Parents Using Bloomz Help Children Succeed in School
by Jude Miqueli, on Dec 13, 2017 6:59:06 PM
When a parent supports their child's education, academic success follows. Here are three ways Bloomz makes it easy for parents to help children succeed in school.
1.Attend Back-to-School Night and Parent-Teacher Conferences It is important to attend back to school night at the beginning of the year to understand the teacher's expectations as well as school-wide programs and policies. Conferences can be held throughout the year around report card time or if your child has a special learning need, additional meetings can be scheduled within the Bloomz app. When parents meet with teachers students understand that what happens in school is shared at home. There is accountability and it illustrates the parent teacher partnership to the student. Parents can easily sign up for conferences right inside the Bloomz app.
2. Know the School and Classroom Policies Schools include a code of conduct as well as other important documents within a student handbook. Schools using Bloomz keep this information in the media section of their community. Parents should go to the "Media" tab and select "Documents" within their school community's Bloomz page. Here you may find specific policies about student dress code, use of electronic devices, or bullying. You may also find important waivers or emergency treatment forms to sign. With Bloomz parents can always easily access important school documents in one place. When parents are up to date on school wide expectations and have signed all the appropriate paperwork, students are able to participate in events. Furthermore, when parents are in the know of school wide discipline policies students understand the expectations and consequences at school are supported at home. This consistency emphasizes that parents and schools are a caring supportive team.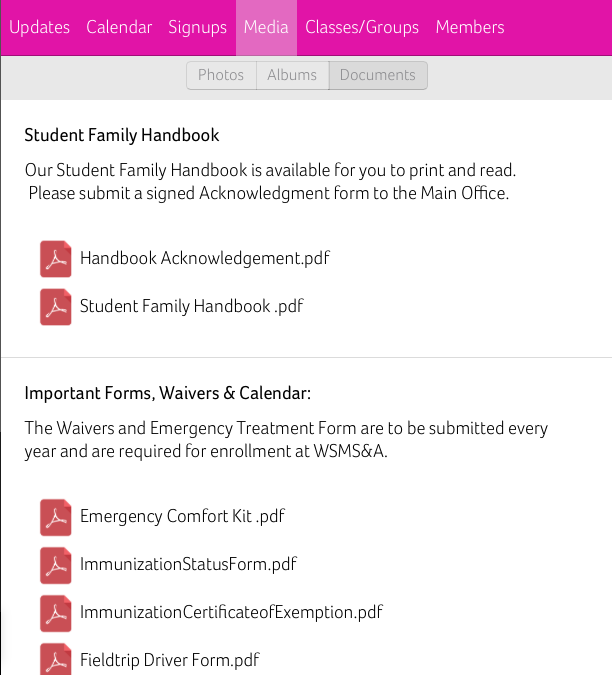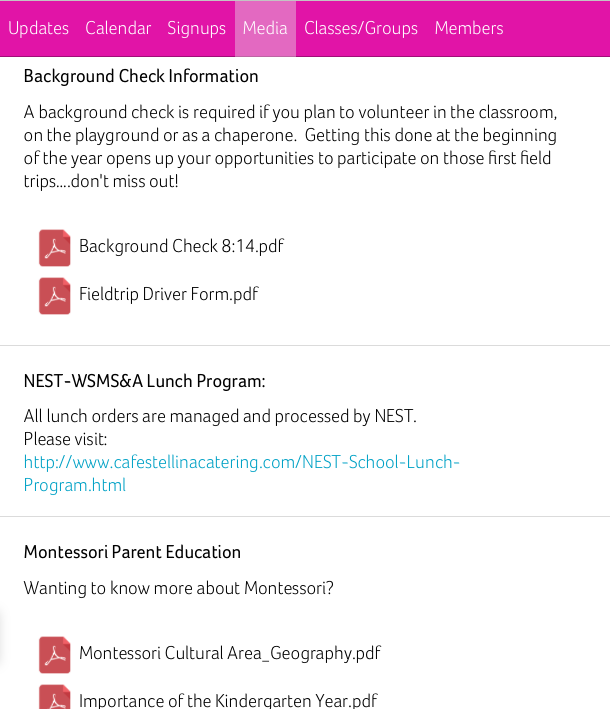 3. Make Time to Talk About School If you aren't sure where to start or what to talk about just check your Bloomz classroom page. Teachers post noteworthy happenings on the newsfeed every day. You might find flyers for upcoming events, curriculum updates, or photos of student artwork. These are all great conversation starters. Surprise your child at pick up by asking about something you saw on a Bloomz post during the school day. Quiz them on something you know they learned that day or ask them to see their art project. When parents are inquisitive it motivates children to take their education seriously because they know it is important to their family. This three way communication (parent, teacher, student) nurtures a meaningful bond between school and family life.
Are you a parent using Bloomz to connect with your child's school or teacher? How has it helped you stay connected? Please leave your comments in the section below.
Photo by Daiga Ellaby on Unsplash