3 Things for Educators to Reflect on After a Year of COVID
by Amber Gunnels, on Apr 30, 2021 9:16:32 AM
To say the least, teaching in the year 2020 with the raging pandemic that has swept through both our nation and the world has been, in a phrase, immensely challenging. But through these challenges-- teachers have found a way to overcome and learn things that, if the pandemic had never occurred, would possibly not be realized. From a teacher's perspective, here are three things to reflect on through an unpredictable year.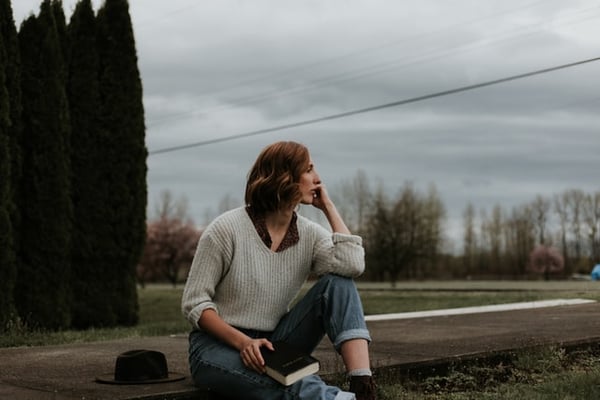 Stay on Your Toes
As teachers, it is important to be ready for anything to come our way. Sometimes the unpredictable may happen, so it is important to be aware and plan for the unexpected. Throughout the pandemic, teachers had to be ready to go completely online to teach their students; but they were prepared and kept doing their job no matter how hard it was. Teachers were set and willing to get the job done to educate students for their academic success.
Enjoy the Process
Even though teaching may have been hard throughout the pandemic, teachers found a way to enjoy the process. Teachers took it as an opportunity to learn new skills and create new ideas for dealing with a pandemic situation. Struggles turned into abilities that made teachers realize impossible tasks could become possible with motivation to learn through the unpredictable experience.
Get Excited About Change
Thanks to the year 2020, new teaching strategies and student learning emerged, which may not be going away any time soon. Teachers started taking advantage of the situation to learn new ways of teaching to meet the needs of the classroom for upcoming years. Excitement was important during this time, because with change in the traditional classroom setting brought new and possibly improved opportunities for the future.
What other things do you reflect on after the last year? Share with us in the comments below.