6 Tips to Prevent Pandemic Learning Loss Now and During the Summer
by Crystal Gammon, on May 10, 2021 1:01:57 PM
The Covid-19 Pandemic impacted student learning in a big way over the last two school years. With Schools closing or going virtual in March of 2020, students lost up to three months of valuable instruction. Then, the 2020-2021 school year began like no other, with teachers trying to close academic gaps and keep students on track. It is undeniable that there was significant learning loss during this time. Teachers can use Bloomz to partner with parents now and over the summer to prevent additional pandemic learning loss.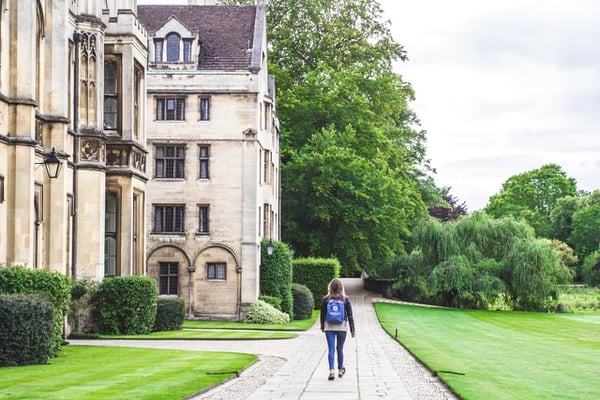 Add a Targeted Reading list- The Bloomz platform can be used as a virtual classroom where parents can access reading lists to help build reading skills or provide extensions for advanced readers. Teachers can also upload summer reading lists to keep students reading and learning all summer long.
Use Student Portfolios to Set Goals- Create specific goals for your students through their individual student portfolios. Upload resources that parents can access and use at home. Share updates often through the student portfolio so that parents can see the progress their child is making at school and home.
Create a Summer Activity List- Do not let learning loss happen this summer! With Bloomz, teachers can upload summer activities to keep students engaged in learning. Upload videos of read alouds, short science videos, or videos of STEM projects that students can do at home with their families.
Upload Short Teaching Videos- With Bloomz, you can record and upload teaching videos to help parents support students at home. Students can access these videos as often as they need to master basic skills or work toward mastering grade-level content.
Add Resources that Parents Can Download- Use Bloomz to upload resources that parents can access to support learning at home. Upload anchor charts, homework helpers, and more.
Create an essential Skills list- Build a strong partnership with parents by providing them with an essential skills list for their child. Provide families with simple activities to support their students in mastering these essential skills.
What are some of the ways you use Bloomz to help students with learning loss? Comment below to let us know!