Bloomz and Classlink Join Forces
by Nathan Resick, on Mar 27, 2023 3:40:00 PM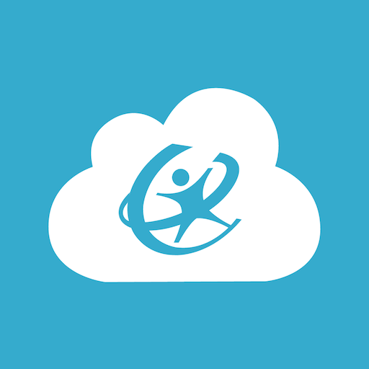 Bloomz and ClassLink have collaborated to enhance learning experiences for over 18,000,000 students across 2,400 schools. By integrating Bloomz's parent-teacher communication app with ClassLink's widely adopted access, analytics, and identity management platform, the companies aim to streamline digital learning, reduce classroom distractions, and free up more time for educators to focus on their students.

ClassLink is a leading global provider of education access and analytics products that enables schools to comprehend digital engagement better and create more learning opportunities. It actively promotes open data standards and offers a single sign-on gateway for secure access to apps and files.

Bloomz is the preferred communication platform for students and educators, facilitating communication between teachers and students and between teachers and parents. Administrators can save time using Bloomz, while it encourages parents to get involved in their children's education, increases student engagement and work ethic, and supports teacher productivity.

Bloomz has been recognized for winning the Tech & Learning Excellence Award for 2022, acknowledging the platform's powerful features like Classroom, Group, and Private Messaging; Social Media and Web Sharing; Auto Attendance, Grade, and Balance Notices; Events and Appointments; Health Documents, Forms, and Permission Slips; Office Hour Scheduling, Classroom Volunteer Opportunity Signups, Customisable Groups, Subgroups, and Roles.

ClassLink and Bloomz are naturally complementary. Their partnership aims to achieve their shared goal of advancing digital learning, removing learning disruptions, and empowering educators to provide improved learning experiences for their students.