Bloomz Makes a Big Splash at #SharkTankEDU
by Nikhil Misra, on Feb 14, 2017 11:40:39 AM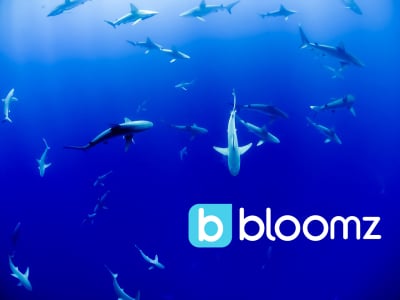 When thrown into the churning tank of education, Bloomz managed to swim with the sharks!
Recently the Bloomz team attended the #SharkTankEDU event that evaluates emerging tech solutions to real challenges in school communities, by connecting edtech startups with educator and parent "Sharks".
#SharkTankEDU provides a platform for educators to critically assess the products of edtech startups, and provide feedback.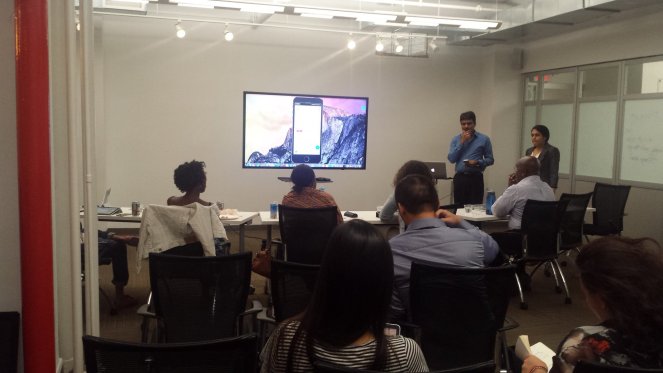 The results reflected the tremendous effort we put into developing the app and preparing an interactive demo for the sharks, showing not only how well positioned Bloomz is, but also its strength compared to the other products reviewed. We were really proud of the feedback we got from the sharks as expressed by their comments:
"Great that this app can connect to the existing calendar. Found it very helpful that it engages parents who speak different languages"
"Really like this and am looking forward to the advancement"
In their reviews judges also highlighted Bloomz' preferable functionality, and the fact that it's an all-in-one product.
"It looks like fun! I like that it has everything in one place. I like that it allows the students to submit their work as well. I want my class to use it".
With our demo earning the highest rating of "Awesome, I loved it!" from all five judges, and affirmations from each that they would use the product, Bloomz achieved a clean sweep.
We're really excited with the feedback, and wanted to share it with you as we continually work to improve the app. We encourage you to explore the #SharkTankEDU event for yourself as well!