How Can You Use Communication with Parents to Support Strong Mental Health for Students?
by Crystal Gammon, on Jul 20, 2021 10:28:54 AM
The Mental Health Crisis is at an all-time high in Children and teens. Approximately 7.4% of children aged 3-17 have a diagnosed behavior problem. While 7.1% of children aged 3-17 have diagnosed anxiety. Meanwhile, 3.2% of children aged 3-17 have diagnosed depression. A staggering almost 10% of all children aged 3-17 have been diagnosed with ADHD.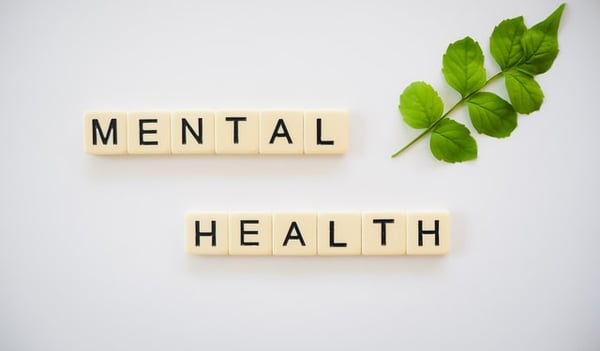 Photo by Total Shape on Unsplash
More than ½ of mental health conditions will begin by age 14. Alarmingly, 67% of people aged 18-24 do not seek treatment for anxiety and depression. 39% of college students report significant mental health issues. This points to improper support for students in Pk-12. Stronger support for student mental health in younger grades can lead to better resilience in students as they enter college and beyond.
How can you use communication with parents to support strong mental health for students?
Discuss Students' Needs Often- Provide parents with support through regular communication and updates. Regular communication with parents, counselors, and the classroom teacher can help provide early interventions for students to support strong mental health.
Share Resources- You can use Bloomz to share resources with students, counselors, and teachers that can provide support for students in various ways. Resources are available to help parents recognize when their students are in mental health crisis. There are resources for teachers and parents to recognize a mental health crisis in older students. Resources for students to learn self-coping skills. Sharing resources can help parents and students connect and build trust and resilience.
Provide Students and Parents with Mentors- Provide your parents and students with mental health mentors. Older students can help support younger students by providing a listening ear and advice that only peers can provide. Meanwhile, counselors can be mentors for parents who are struggling to provide research driven support to their children.
Create a Welcoming Environment for Parents and Guardians- Make your school and classroom a welcome environment for parents and guardians. If parents feel welcome in their child's school, a culture of trust is built between the school and the family at home. This can build a stronger bond and community.
How do you use Bloomz to support your students' mental health? Tell us in the comments!
References: