Using Bloomz Student Portfolios During Remote Learning
by Tamicka Walker, on Mar 9, 2021 11:04:19 AM
Covid-19 made everyone and everything in the world shift, especially the world of EDUCATION.
It's time for a shift!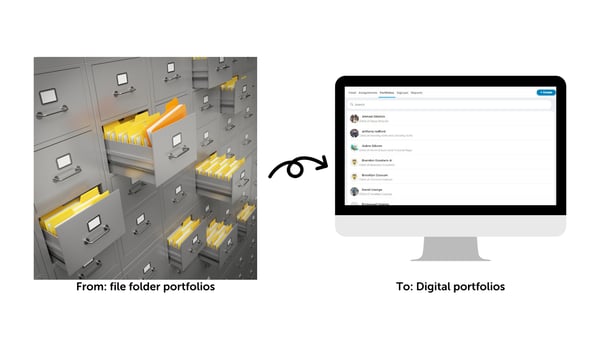 As an educator, I have learned early on to be resilient. Learning how to cope with each new challenge that presents itself. Every year there will be something new and we have to learn to adjust. One thing I have learned to do, especially this year is to use what I already have.
For years I have used Bloomz as my primary communication tool. Each year they have added something new to the app that has been extremely beneficial. When this pandemic hit, they made it their priority to help teachers during this tough time. One feature of this app that I have used a lot more this year is the digital portfolio.
The digital portfolio allows you to do multiple things: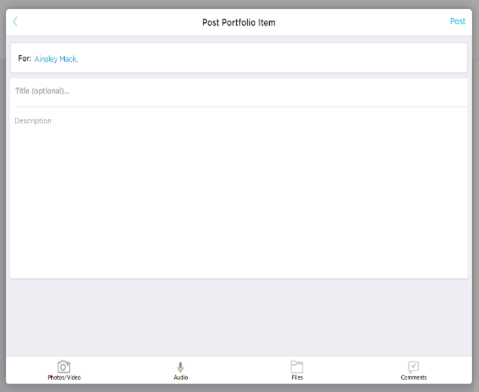 Upload videos and pictures of students as well as their work.
Send Audio messages to parents(or parents sending messages to the teacher) explaining grades, assignments, hearing their child read, seeing their daily work, share praise, etc.
Upload files for parents/students which could include: assignments, graded papers, make-up work, parent-teacher conference forms etc.
Post comments with parents and students.
Share assessment data with parents.
My school district requires us to create portfolios for priority students. These portfolios have to include specific documentations such as: assessments, running records, anecdotal notes, student's writing, and parent teacher conference letters. Using the Bloomz app has helped tremendously because once students complete online assignments or assignments in person all I have to do is snap the picture that I need and uploaded it to their portfolio and it keeps their parents involved and holds them to a level of accountability. The Bloomz app allows me to connect with families and it allows them to feel connected in their child's learning.
Check out some students work uploaded to their portfolios:
Sharing some word-study writing:

Sharing a project with a parent:

Sharing some word-study writing: