New! Activity Creation and Sharing
by Horacio Ochoa, on Aug 18, 2020 2:09:00 AM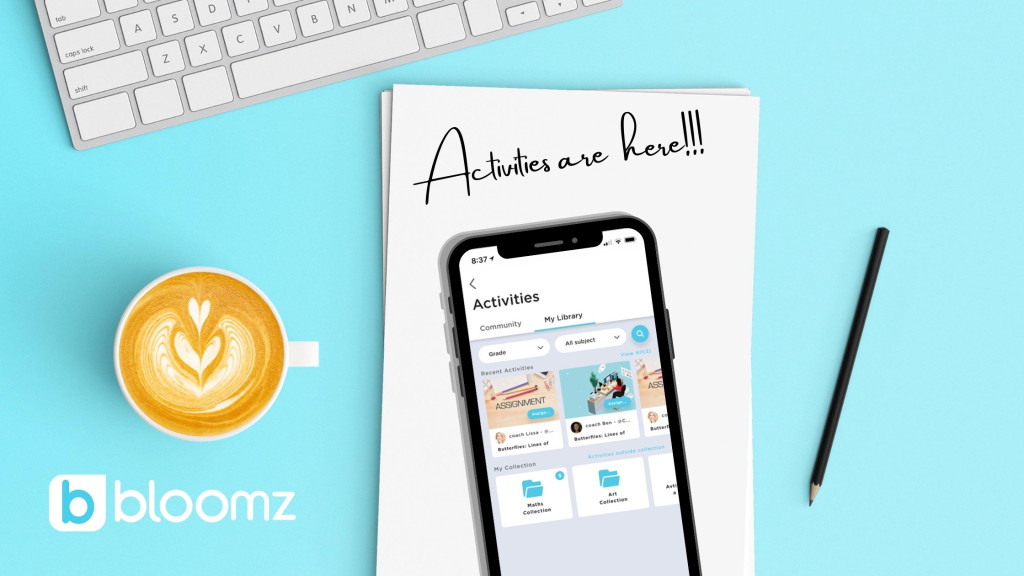 As we presented in our Preview Webinars, we have a series of new features and functionality for this new school year that will give everything you need to tackle the back-to-school, whether it's in-person or remote.
Activities Are Now Live!
As previously announced, we are making a huge upgrade to our portfolios feature by adding Activities and Assignments, to help teachers better manage these in remote or in-person learning scenarios. This upgrade will be released in two phases:
Activity creation and sharing with the community;
Assigning activities to students and assignment submissions.
In this first phase, now available in Bloomz (in browser, mobile apps are just waiting release from store), you will be able to create, organize and share activities with the community, in preparation for the new school year.
To create an activity, simply click on the Library tab on top of your app (formerly the "Media" tab) and you will be taken directly to the "Activities" section.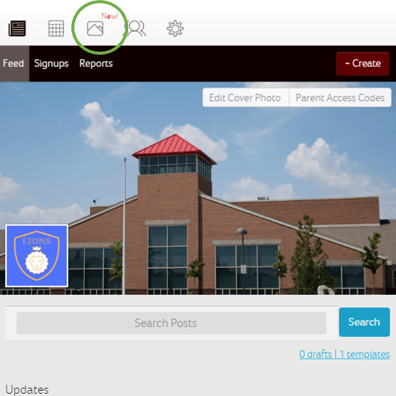 There, you can click the "+Activity" button at the top right of your screen to create your first activity.
In your new assignment, you can add instructions, select templates for your students' responses, instructions for parents and even add your own notes that are only visible to you.
Activities can be shared with others in your school or with the broad Bloomz community. From the Activities Library you can select one of the activities from the community, a recent one you've used or simply create a new one by clicking on the "+ Activity" button.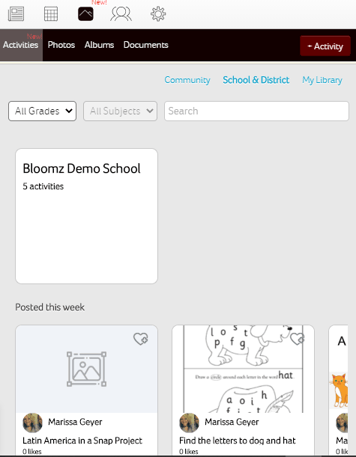 In addition to building your own library, you can organize it in different collections or contribute to the community by sharing activities with everyone on Bloomz. You can also pick one of the activities shared by other teachers... you can filter activities by subject or grade level to quickly find what you need.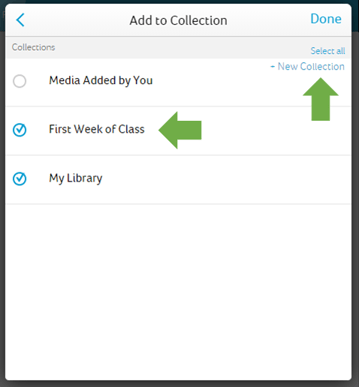 Here is a quick video where you can see how Activities work:
To learn more about how to assign these activities to students, you can read here:
Let us know what you think about these new features in the comments below.