NEW! Bloomz Member Management Controls
by Bobbi Jones, on Dec 14, 2021 7:01:55 PM
Bloomz is continually working to update and add features to support effective communication between the school district, schools and families. With this goal in mind, we know that having access and controls to utilize Bloomz to its greatest capabilities is critical in maintaining connection. We are excited to introduce the newest update in Bloomz, the Member Management Controls. This addition to Bloomz will give Administrators and Teachers more control over the account management of parent and student accounts, to ensure that the changes that are taking place with your families can also be changed within Bloomz. This means that you can edit account information like emails, phone numbers, and also help parents determine the correct Notification Settings in order to be informed of communication from you!
Learn more : Bloomz Member Management User Guide
We have combined and enhanced your account management tools to include:
Member Account Editing Tools- edit member details like profile picture, emails, phone numbers, and students information.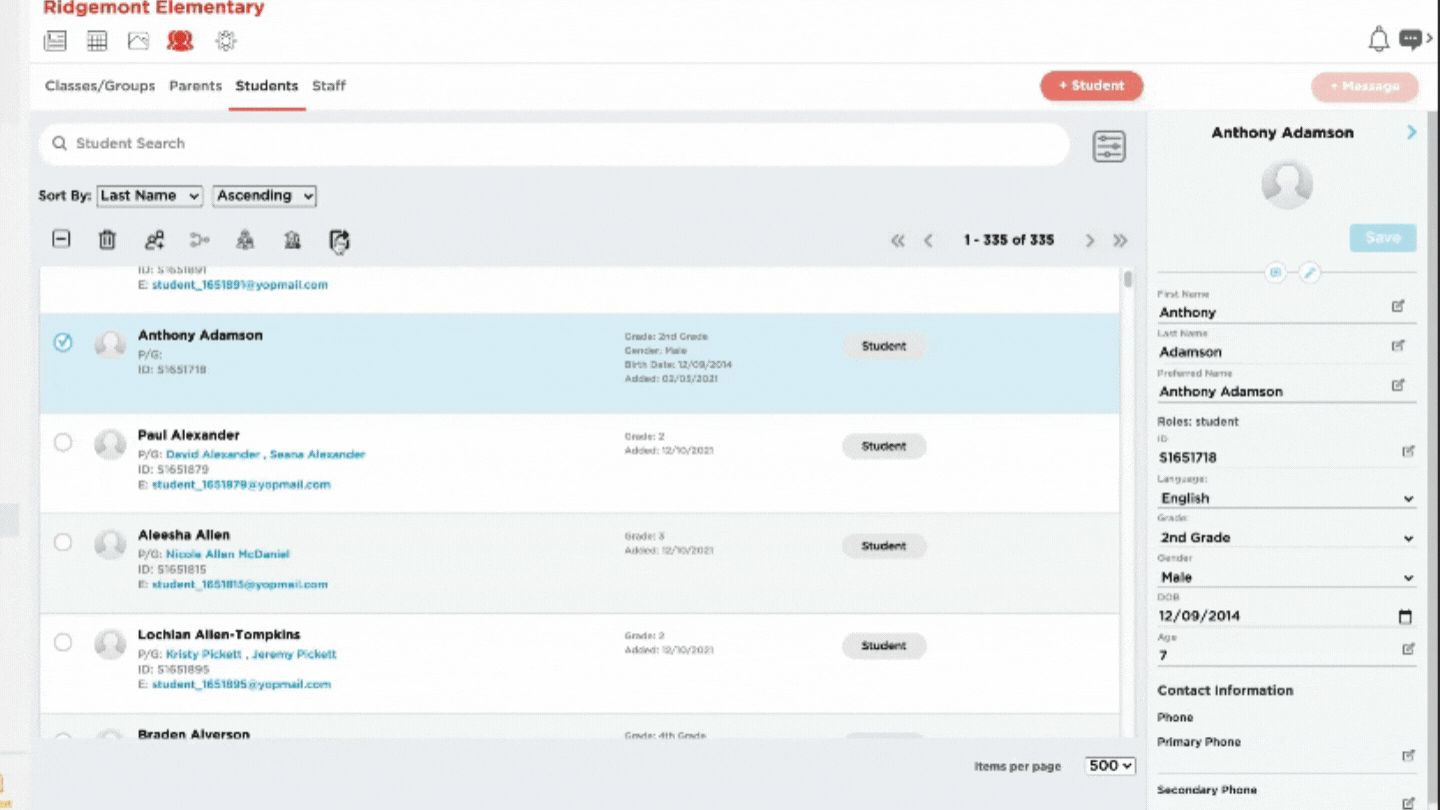 Duplicate Member Merging Tool- merge duplicate accounts to ensure successful parent and students access to Bloomz.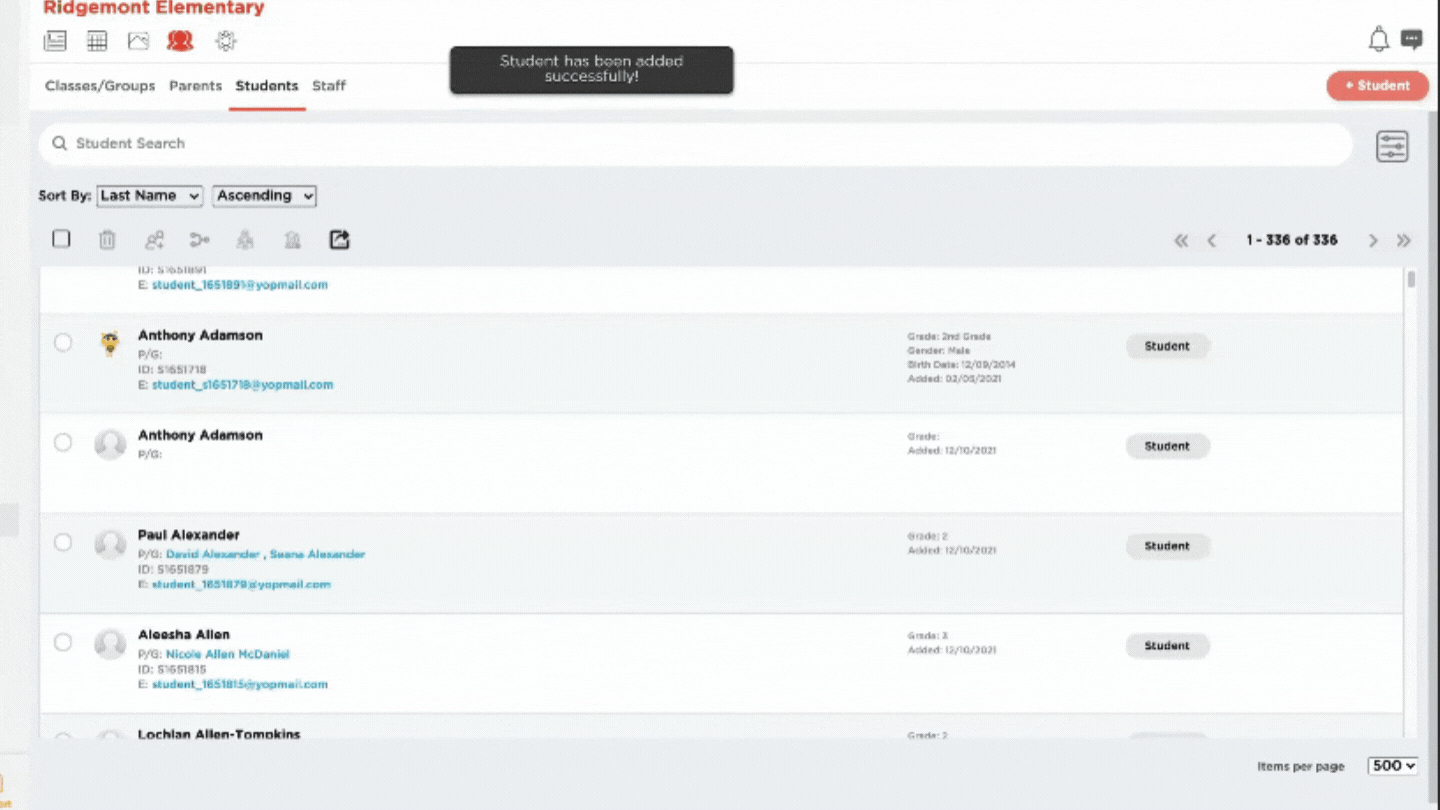 Adding New Student Access- easily add a new students to your roster and edit accounts details.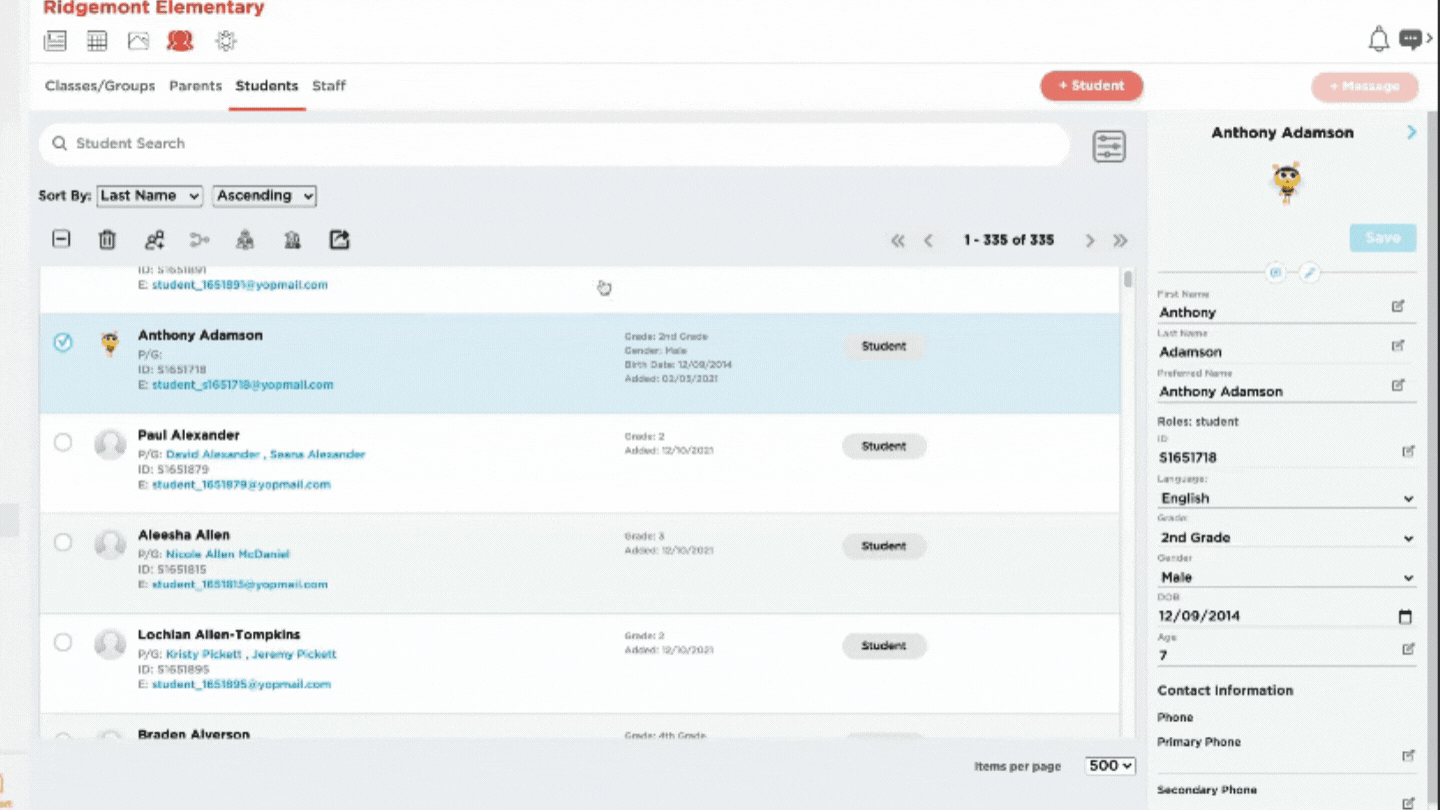 Account Filters for Ease of Use- filter parents, students and account information at the click of a button to get the data you need.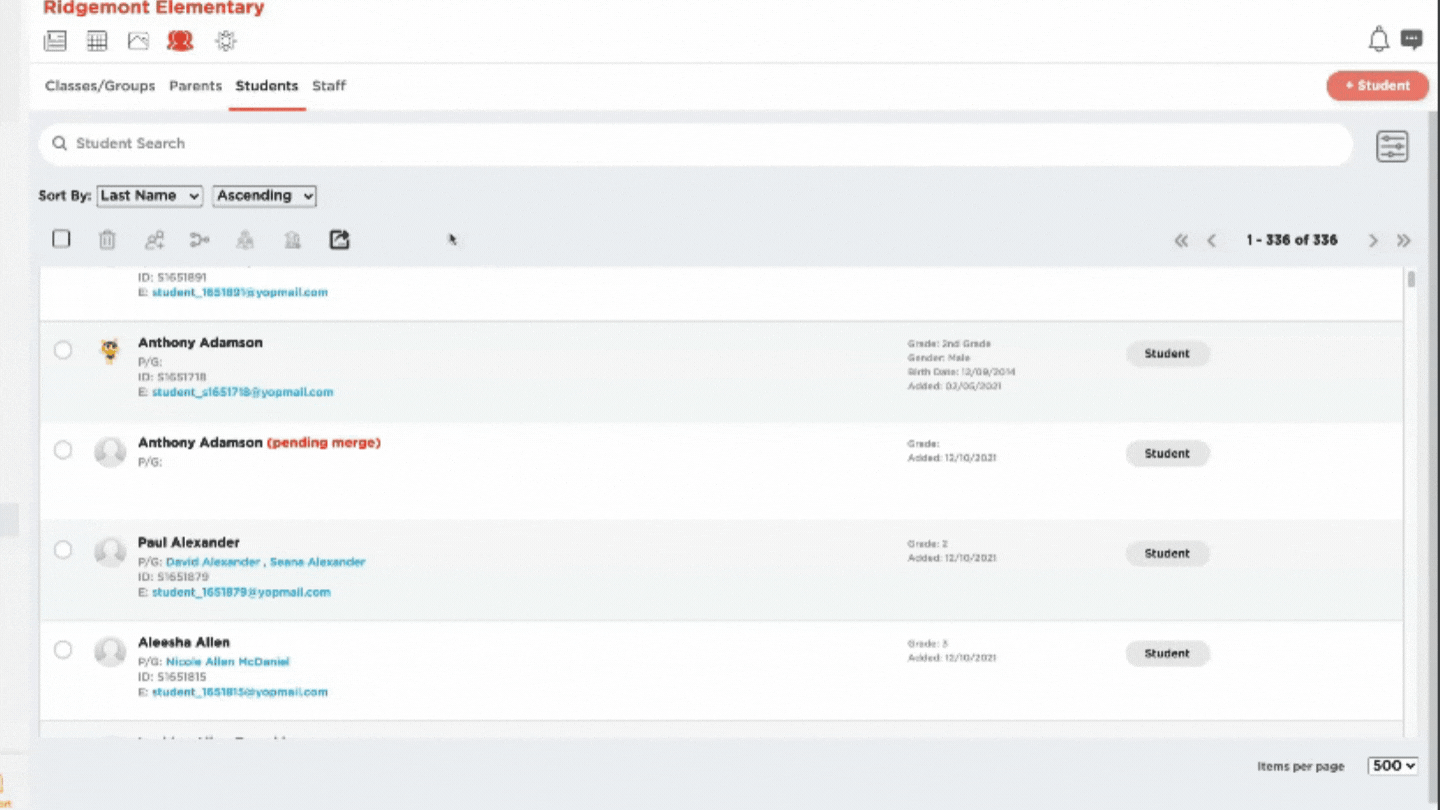 We are listening to you as we evaluate and update Bloomz to meet your needs and goals with family engaged communication for successful student outcomes. These features are in direct response to your feedback and we will continue to be your all-in-one platform for communication.
Thank you for being part of Bloomz!