How the Bloomz App Revolutionizes Parent-Teacher Meetings
by Nathan Resick, on Sep 4, 2023 2:00:00 PM
Effective communication between parents and teachers fosters a positive student-learning environment. Parent-teacher meetings offer a valuable opportunity to discuss a child's progress, address concerns, and collaborate on strategies. However, organizing and managing these meetings can often be daunting for educators and parents. Enter Bloomz is an innovative app designed to simplify and streamline the process, making parent-teacher meetings more efficient, organized, and productive.
Simplified Scheduling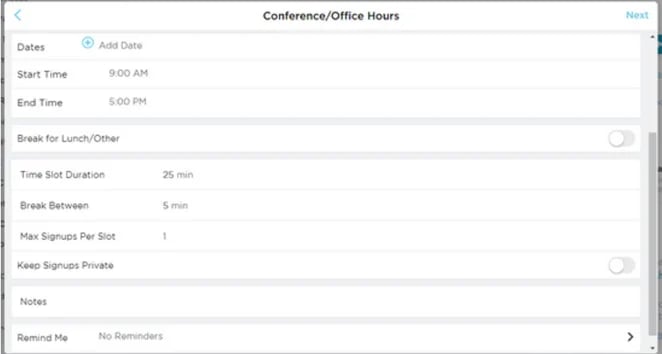 One of the primary challenges of organizing parent-teacher meetings is finding a suitable time to accommodate educators' and families' busy schedules. With the Bloomz app, scheduling becomes effortless. Teachers can quickly create an event, select available time slots, and send instant notifications to parents. On the other hand, parents can quickly view and respond, choosing their preferred time to meet – eliminating the hassle of back-and-forth communication and reducing the chances of scheduling conflicts.
Real-Time Updates and Reminders
It's not uncommon for parents to forget about upcoming parent-teacher meetings due to their hectic lives. Bloomz solves this issue by sending timely reminders. Parents receive push notifications, email alerts, and calendar invites, ensuring they never miss an important meeting.
Language Translation
Parent-teacher meetings often involve families from diverse backgrounds, where English might not be their first language. The Bloomz app supports multiple language preferences (133 and counting!), ensuring that parents can engage in meaningful conversations with teachers, regardless of their language proficiency. The built-in translation feature allows for seamless communication, fostering an inclusive school community that values parental involvement.
With Bloomz, parent-teacher meetings become a seamless experience, empowering parents and teachers alike to collaborate in nurturing successful and well-rounded students. Set up a product demo to learn more about Bloomz can help your School or District.