Right on Time for the Holidays: More Storage for Free Accounts!
by Horacio Ochoa, on Dec 2, 2019 12:31:33 PM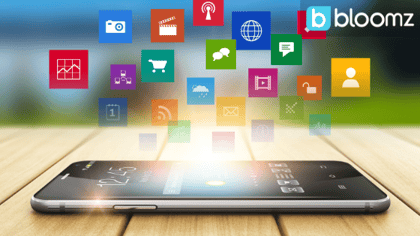 Last school year when we implemented the limits on free accounts, we received lots of feedback from our users - particularly as it relates to storage. After listening to all of it, we took it to heart to find creative ways to reduce the friction for our teachers, at the same time we set up to find the resources to cover the costs we incur on. Well, we have a few great news for you.
1. More Storage for Free
Accounts
The first thing you need to know is that all free accounts are getting more storage. Starting today, all free teacher accounts will have a 500-items storage limit, that's 4 times more storage than you had last year!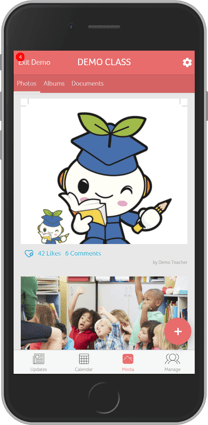 But that's not all, we are also
introducing new ways you can increase storage for your free account …
2. The More you share, the
more you get!
There are two ways you can increase
storage for your free account:
Sharing Bloomz with other teachers – For every teacher you invite and joins Bloomz, you will receive an additional 100 items of storage.
Sharing with your administrator – Teachers can give a 1,000-item boost to their storage by inviting their school administrator to schedule a meeting with our team and discuss Bloomz for their school. Just make sure they enter your Bloomz email address in the "Promo Code" field to get recognition for your referral.
For our loyal customers who've
been with Bloomz and have shared with others in the past – don't worry! We know
who you are and we have rewarded your loyalty. We accounted for those effective
referrals you made in the past and credited you automatically for them.
3. An Innovative Way to
Fund Schools
You may have noticed we have
slowly rolled out a new program called "Class Sponsorships" on Bloomz free
accounts. Through these sponsorships, family-friendly brands and companies will
join Bloomz in providing cost-free parent communication to all our users.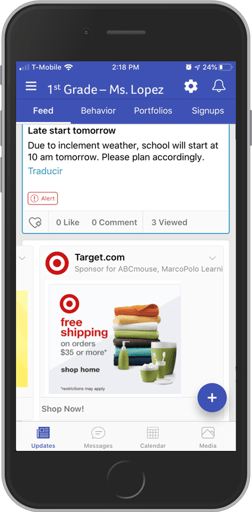 It is thanks to Class
Sponsorships that free users now enjoy a 500-item storage limit in their
classrooms with no additional cost to educators – A win-win for everyone!
These hand-picked brands only sponsor classrooms created on free teacher accounts. They discretely show up in your and your parents' feed without disrupting the communication. Two things you need to know about this:
We've designed this experience so that these brands don't get in
the way of your classroom communications.
No personally identifiable information about your parents or
students is shared with these companies.
You still have alternatives if your school or district don't
allow for the sponsored experience in your classroom. (details below)
To learn more about the sponsored
experience, click here.
Your Account and Storage
Status in one View
To make it easy for you to track things under this new system, we've added a place in your Account Settings. To access it, simply:
Click on your profile picture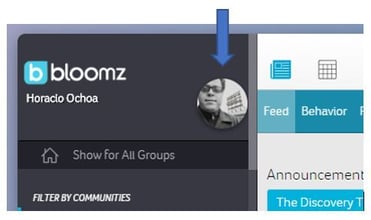 Click Account Settings
On the web, the first menu item "Account Level" will show
you whether you're on Premium or Free based on your own account status or if
you've inherited a premium status from the school (on mobile you have to click
to reveal your status).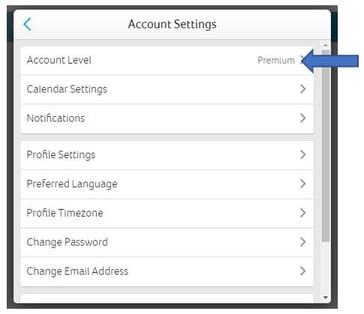 Clicking on Account Level will reveal more details about your
account…
If you're inheriting premium from your school, that shows at the
very top: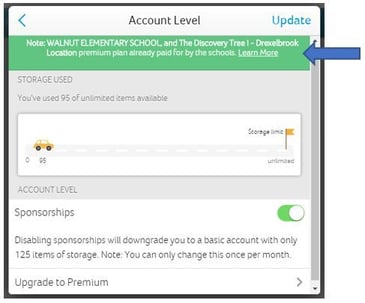 Your media consumption shows in the graphic below and will tell
you how many items you've uploaded and the total you have: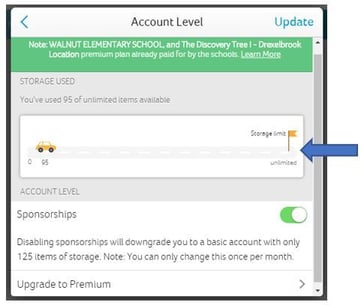 The "Sponsorships" toggle will allow you to turn off this
program. Remember: turning Sponsorships off will reduce your storage limit to
125 items, and you can only turn it back on/off once a month.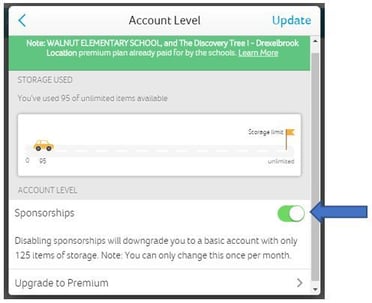 Finally, if your account is free (or any of the classrooms you
belong to are on a free plan), you'll have the option to upgrade at the bottom
of this page: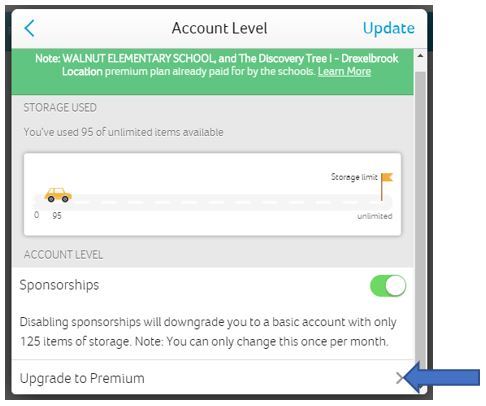 You have options!
Every free account in our
platform has been automatically enrolled into the Class Sponsorship program.
However, we understand if you don't want or are not able to participate in
sponsored classrooms. If that's the case, now you know you can have your free
account downgraded to a Basic level with no sponsorship in your classrooms by
turning the "Sponsorships" toggle off.
Again, remember that when you
opt-out, you'll return to a storage limit of 125 items per account. However, even
on this Basic level you have options to increase your storage limit:
Sharing Bloomz with other teachers or administrators (as above, every referral that joins Bloomz earns you 100 additional items per teacher or 1,000 per administrator).
Upgrade to a Premium account which includes unlimited storage and other premium functionality for you and your classroom parents – now with monthly payments too! See details here.
If your school signs up to a school premium account, everyone in it gets the premium functionality (including teachers and parents) with unlimited storage and more premium features. You can learn more here.
With these actions, Bloomz reinforces our commitment to help ALL teachers with their parent engagement effort and find creative ways to build a top-quality service for years to come.
Let us know what you think about
this new plan in the comments below. If you have any questions, please send us
an email to support@bloomz.com