Skip the RFP and Get your Whole School on Bloomz. Here's How...
by Horacio Ochoa, on Apr 2, 2021 1:46:45 PM
As many school and district administrators can attest, the RFP process to procure technology can be tedious and time consuming. Fortunately, there are organizations that provide public agencies with a legal and compliant exemption to the bid/request for proposal (RFP) process through publicly procured
cooperative agreements. Such is the case of Equalis Group. And, while these agreements may be reached at a regional level, they are available to any public entity across the US.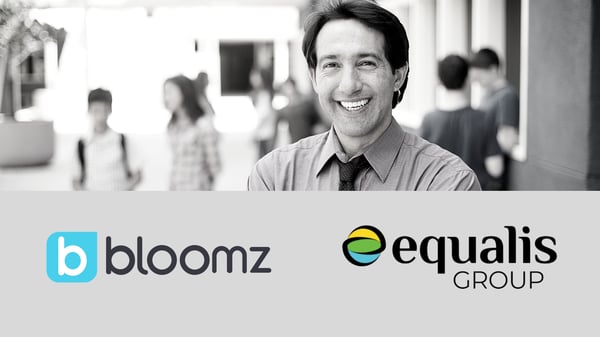 Today, we're happy to share with all of you that Bloomz has been awarded a contract with the Region 10 in Texas to make our app available to every school district in the region at a great price. And, because this contract was procured through Equalis Group, it is also available to any other school or district who wishes to participate.
This contract was awarded to Bloomz in a very competitive bid, and over other solutions like ParentSquare, Edlio and others. Thus, you know you're getting the best product at the best possible price:
Save Time...

Equalis Group has done the procurement work so you don't have to.
Save Money...

your dollar goes further with the collective buying power of Equalis Group.
Stay Legal...

our competitive procurement process delivers statutory compliance in every state.
With the much needed financial help provided by ESSER II and the American Rescue Plan (ARP), having an easy way to move fast in your procurement process while remaining complaint is paramount. Bloomz fits perfectly into these funds' requirements. Plus, any public sector entity in the country can join Equalis Group. There are no dues, fees, or obligations, so there's really no reason to wait.
Fill out the form here to get in touch with us and take advantage of this agreement.