Tip: Taking Attendance with Bloomz!
by Jude Miqueli, on Nov 22, 2017 7:40:56 PM
Recording attendance is a valuable feature accompanying the behavior management tool on Bloomz. Taking attendance with Bloomz is easily done with a few clicks.
To Take Attendance:
Go to the Attendance tab of your class page
By default, All Present is selected
Click on the student to change his attendance status to Tardy/ Absent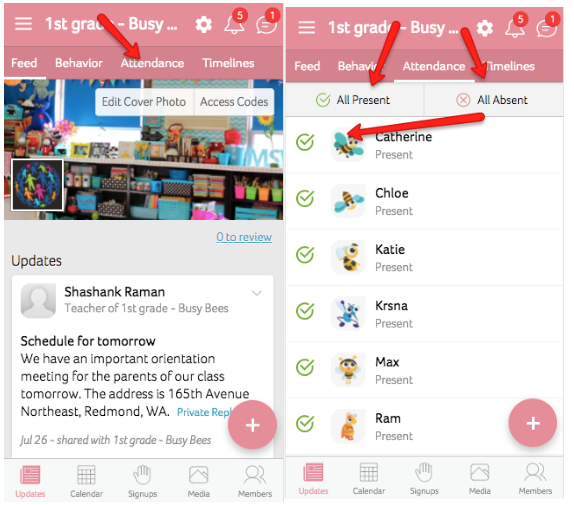 On the teachers end tardies and absences are neatly organized for viewing. When distributing behavior awards to the whole class only present students will be given the award. If you'd like to award an absent student click on them individually.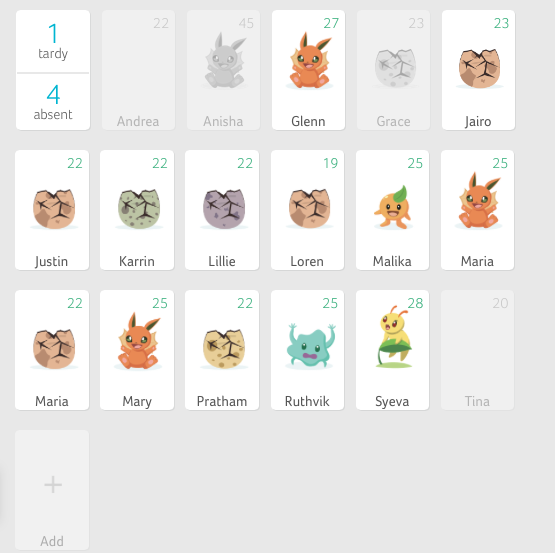 Add an award for perfect attendance to motivate students to show up! My students get so excited when we are all present. They can't wait for me to award the class with perfect attendance. This is boosting their motivation and interest in all the behavior awards.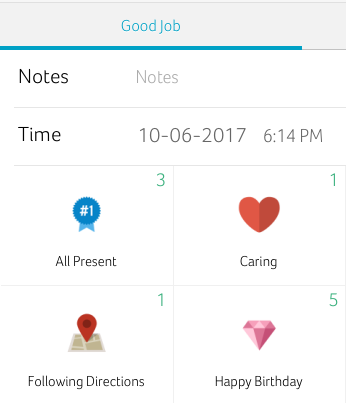 Tracking attendance on Bloomz is an essential component accompanying the behavior management feature. How do you like the behavior management and attendance features in Bloomz? Please share your thoughts with us in the comments below.